Engaging Business Leaders – the 4 T's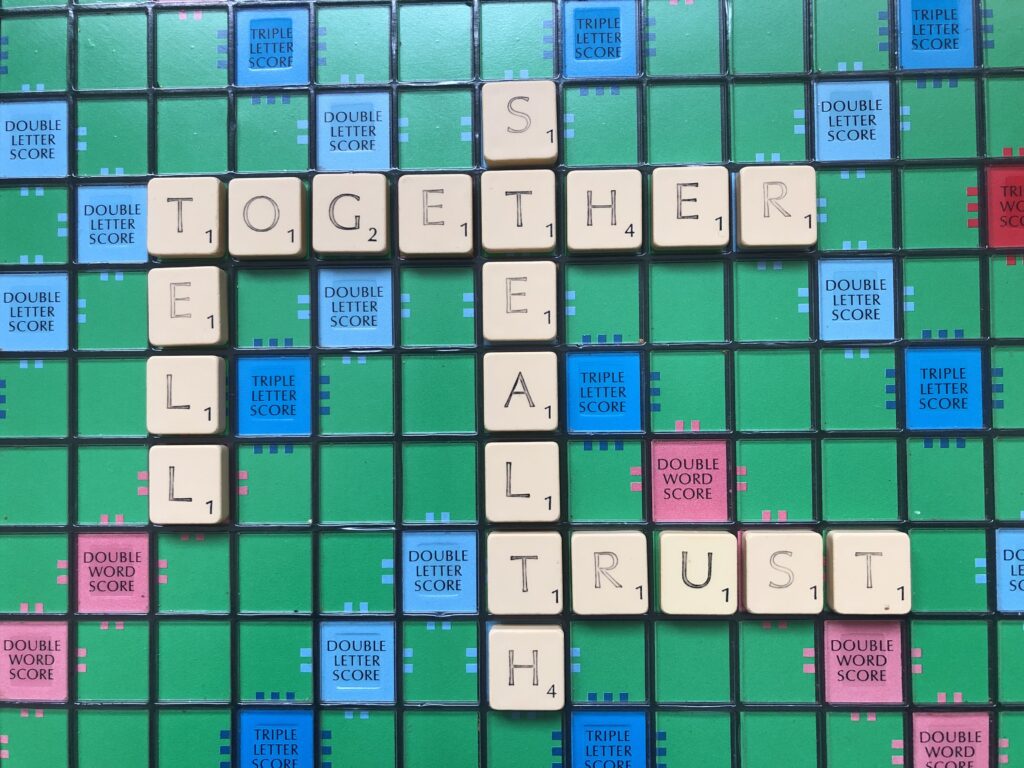 My latest Academy newsletter reviews a couple of themes from a recent Time article suggesting that HR is now a core business function. Not exactly new news, but something that's still not widely recognised. I also like the idea of "net better off", both for business and the individuals working in it.
However, I also take you through what I call my 4 T's: four ways to engage business leaders in strategic and people-centric HR. Take a look, and subscribe for more insights.
I also provide a summary of the 4 T's model below
.
The 4 T's
.
• Tell: explain how HR can increase the impact of people, organisation and it's own function through strategic and people-centric approaches. Give your business colleagues a copy of one of Dave Ulrich's books, or one of my own, or probably better, McKinsey's 'Beyond Performance' which describes how people outcomes ('organisation health') can benefit a business. The 'Time' article could be a good introductory article too.
• Together: facilitate a session to develop a strategic HR plan in order to help other business leaders understand what HR is trying to do, and to develop their co-ownership for our activities and deliverables.
• STealth: just go and be more strategic and wait for your business colleagues to figure out that HR is doing something different! This is a perhaps surprisingly common approach taken by lots of very successful HR leaders..
• Trust: develop a good partnering relationship with other business leaders – if we're trusted to understand the business and people, and leaders like working with us, then we'll get the time and attention to talk about improving our contribution and impact too.
.
Jon Ingham
HR Strategist, Trainer, Learning Facilitator at the Jon Ingham Strategic HR Academy