Engaging Business Leaders – the 4 T's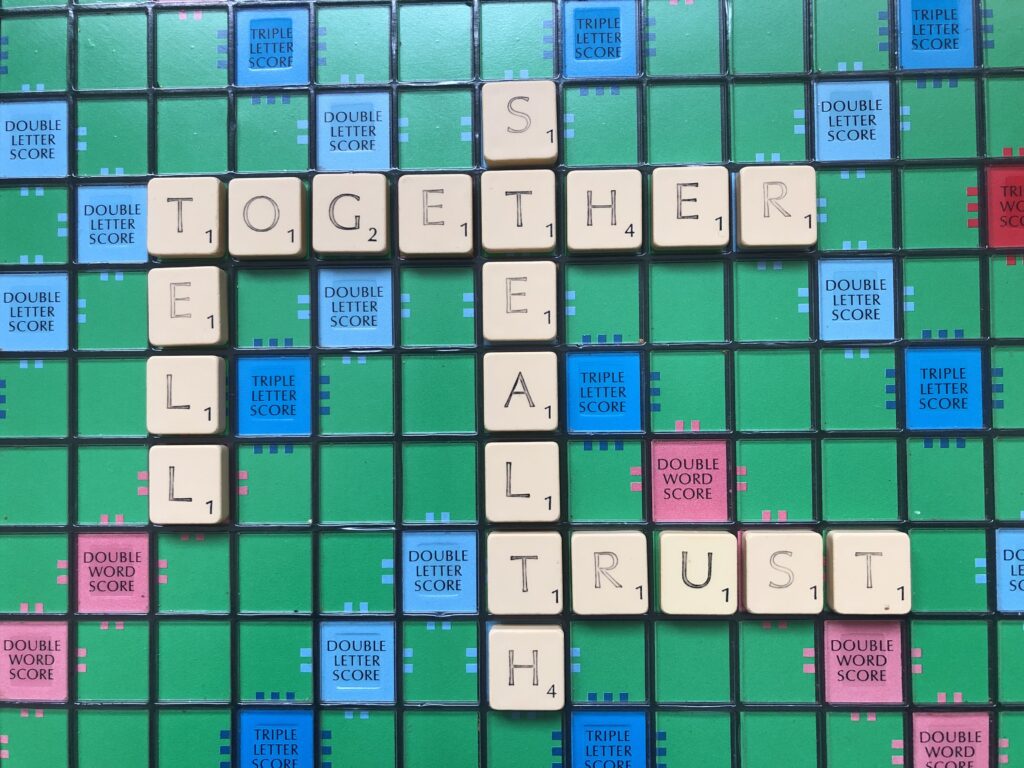 My latest Academy newsletter reviews a couple of themes from a recent Time article suggesting that HR is now a core business function. Not exactly new news, but something that's still not widely recognised. I also like the idea of "net better off", both for business and the individuals working in it.
However, I also take you through what I call my 4 T's: four ways to engage business leaders in strategic and people-centric HR. Take a look, and subscribe for more insights.
.
Jon Ingham
HR Strategist, Trainer, Learning Facilitator at the Jon Ingham Strategic HR Academy