New Linkedin Newsletter: Multi-Sided HR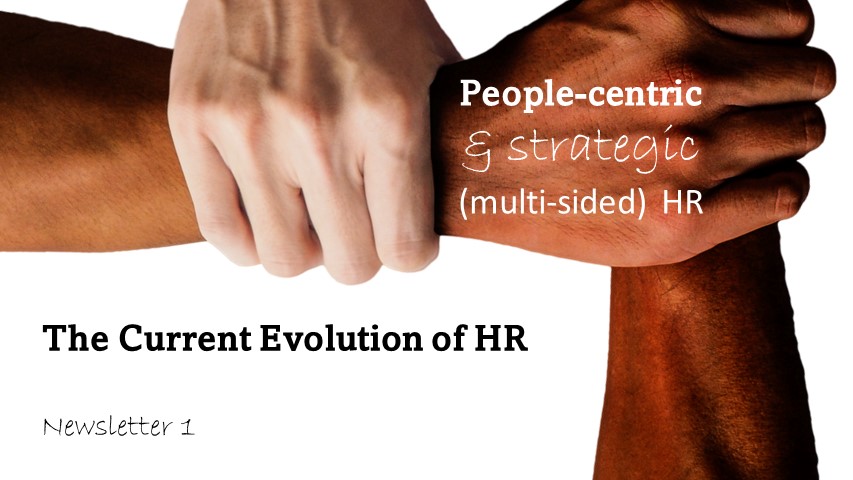 I've started a new newsletteer at Linkedin, focusing on combining strategic and people-centric HR.
The first edition of the newsletter deals with HR's continuing evolution, and suggests that whilst the last 25 years (quadranscentennial. apparently!) was shaped by Dave Ulrich's strategic HR business partnering model, the next 25 will be focused on this multi-sided approach.
You read it here first!
Jon Ingham
HR and OD Strategist, Trainer, Learning Facilitator at the Jon Ingham Strategic (and People-Centric / Multi-Sided!) HR Academy