Meet Your ACADEMY DIRECTOR
For more than 20 years Jon Ingham has worked to help HR improve its strategic impact.
Jon's first book, 'Strategic Human Capital Management', published in 2008, covered some of this agenda. This was further developed in his second book, 'The Social Organization', published in 2017, which included a foreword by Dave Ulrich. Jon and Dave have also co-authored an article on the future of HR, 'Building Better HR Departments'. More recently, Jon's thinking on organisational changes in the future of work has been featured in two three-page articles in HR Magazine. The second of these described the new Melded Network HR Model which built on Jon's earlier article with Dave Ulrich.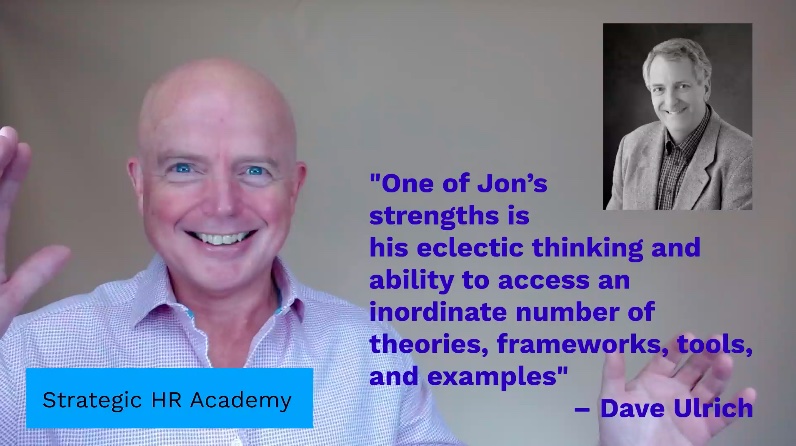 As a consultant, Jon helps companies innovate their management and development approaches responding to changes in the world of work. He has consulted companies in the UK, Europe, the Middle East, South Africa, Asia and Australia. As well as consultancy, Jon has trained HR practitioners on strategic HR topics and in the UK, he has worked with Symposium for nearly ten years. He has also delivered training with Human Resources Online in Singapore for the last five years, and more recently has worked with Informa in Dubai.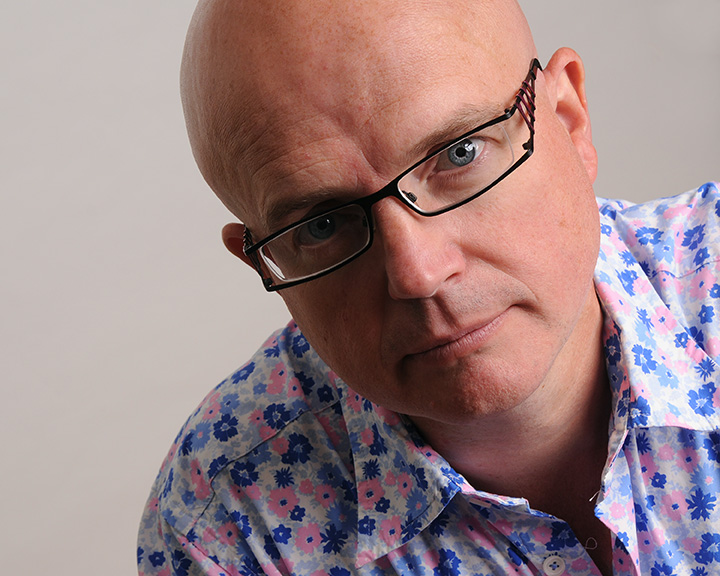 Much of HR's strategic opportunity is informed through new technology and Jon has remained focused on the potential of technology since starting his career as an IT consultant. He has been visiting and speaking at the big global HR Tech conference in Las Vegas for 15 years and was involved in setting up a European equivalent to this, chairing HR Tech Europe (now UNLEASH) for its first three years. More recently, Jon is deeply involved in developments around the digital workplace, speaking at the Digital Workplace Experience in Chicago and sitting on the CMSWire Reader Advisory Board.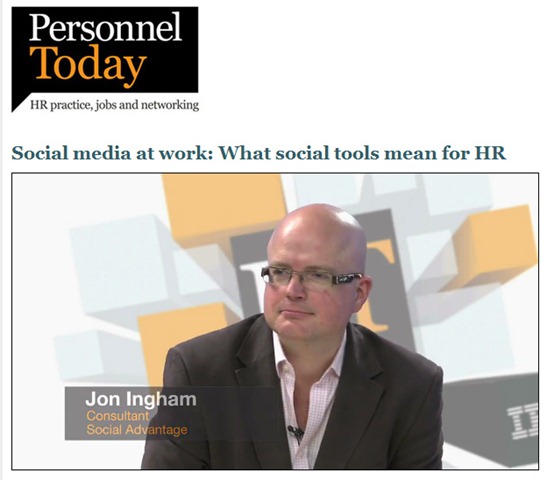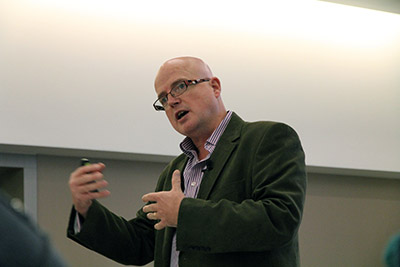 Jon has served as Professor in Strategic Business Management, HR and Change Management at the American Institute of Business and Economics (Moscow, Russia) and Cotrugli Business School (Zagreb, Croatia). 
Jon has also conducted research for the Economist Intelligence Unit.
He has been a Chartered Fellow of the CIPD.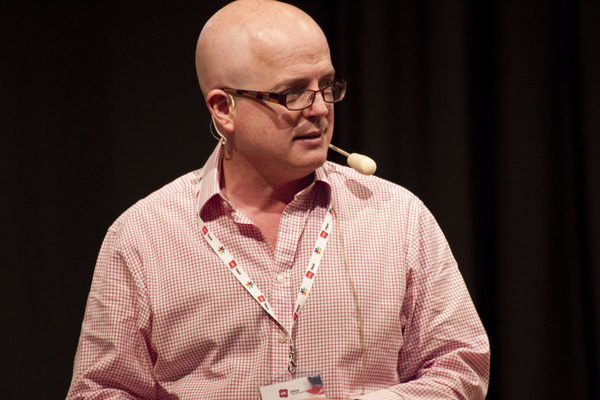 Jon has delivered keynote and other sessions at leading conferences around the world including SHRM, HRPA, AHRI and HR summits in Dubai and Singapore.
He is author of the books 'Strategic Human Capital Management' (2006) and 'The Social Organization' (2017) and co-author with Dave Ulrich of 'Building Better HR Departments' (2015).
Jon's students have said.........
"Jon is extremely engaging and knowledgeable about subject matter."
"Really enjoyed the course, given me a lot to think about! Very inspirational. Loved the energy and humour Jon has."
"I really like Jon's style - that's why I came back."
"Lots to take in and understand what will be relevant to put in place in our organisation. Jon is extremely knowledgeable and interesting – excellent training at the right level."