Strategic HR
Group Gold
Group Gold Membership has all the benefits of individual practitioner Gold Membership with the additional benefit of costing less per person for a group of internal practitioners within your organisation. Explore the Group links on the grid below. Gold benefits include access to all courses, up to 4 study groups and the Member Zone during the term of the membership.
Learn About Partner Memberships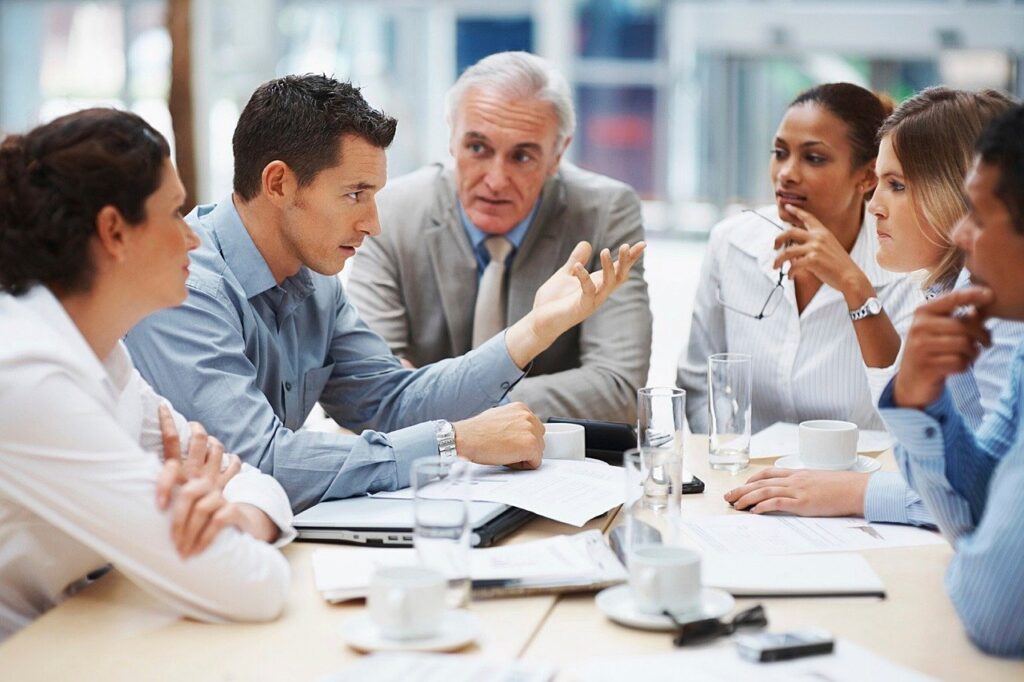 Strategic HR
About Group Gold
A Group Gold Membership will enable a group of colleagues within your organisation to each have their own Gold Membership, their own password access to all courses, access to up to four study groups each and access the Member Zone social learning hub.
At the end of one year Gold Members can renew membership or they will be transferred to ongoing Silver Membership at no charge.
More Memberships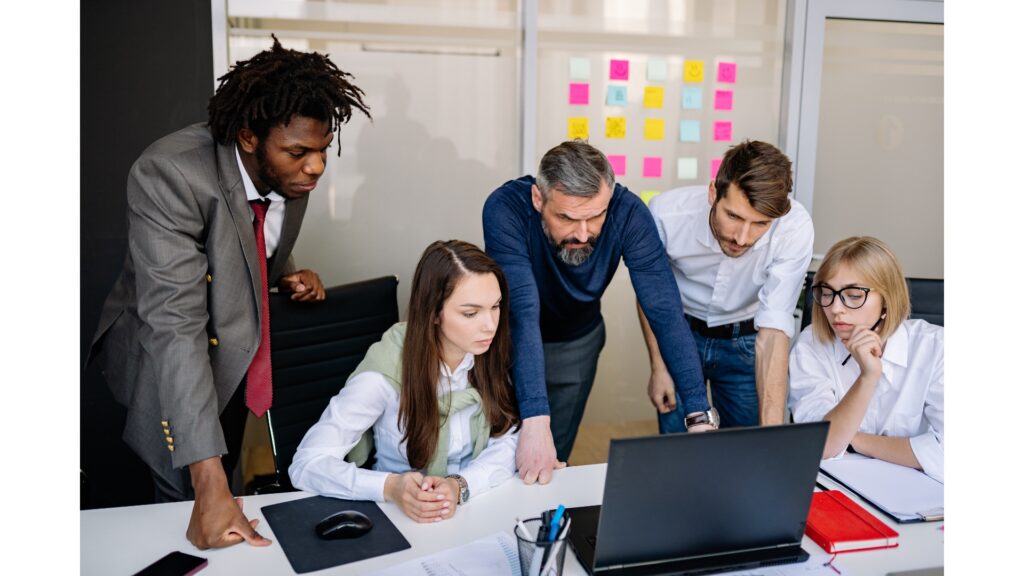 Select the right group size for your organisation......
Not Enrolled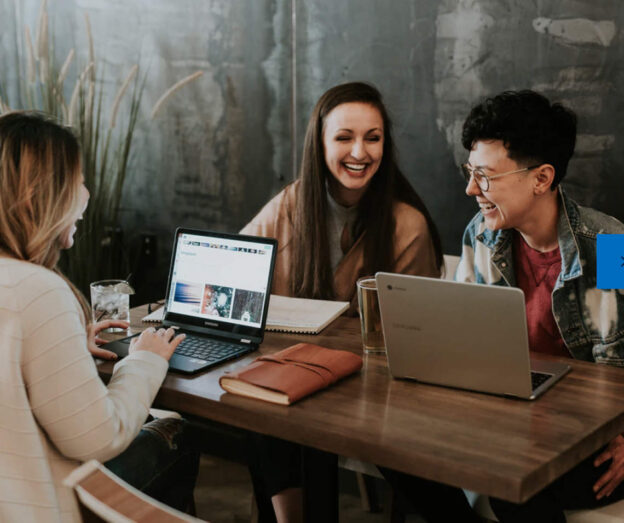 Group Gold annual membership will enable 2-5 practitioners in your organisation to enjoy: Enrolment onto all courses during the term…
Not Enrolled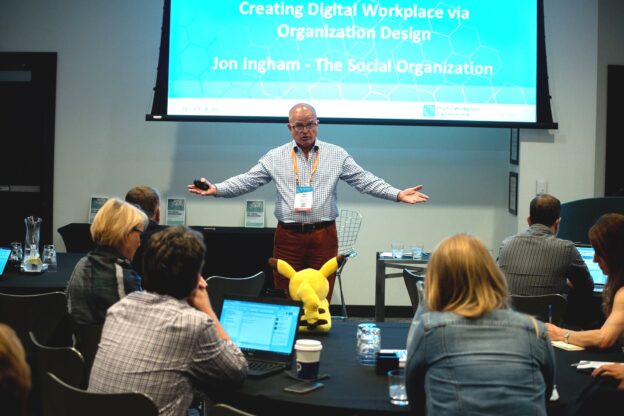 Group Gold annual membership will enable 6-10 practitioners in your organisation to enjoy: Enrolment onto all courses during the term…
Not Enrolled
Group Gold annual membership will enable 11-20 practitioners in your organisation to enjoy: Enrolment onto all courses during the term…