Online courses
New courses will be added prior to the launch of the relevant study groups (see the timetable below). Popular study groups will be repeated.
Bespoke study groups
If you would like to take a course but a study group is not immediately available why not ask us to organise a bespoke study group in house for you and your colleagues.
Open now, join by 1 October
Culture Change
Open now, join by 8 October
Organisation Design
Open now, join by 15 October
Digital Transformation


11 October 2021
Putting People First
11 October 2021
Employee Experience
18 October 2021
Strategic Partnering
18 October 2021
HR Transformation


25 October 2021
Performance Management
25 October 2021
Reward:Innovation
17 January 2022
Well-being and resilience
24 January 2022
Business relationship management
31 January 2022
Process Design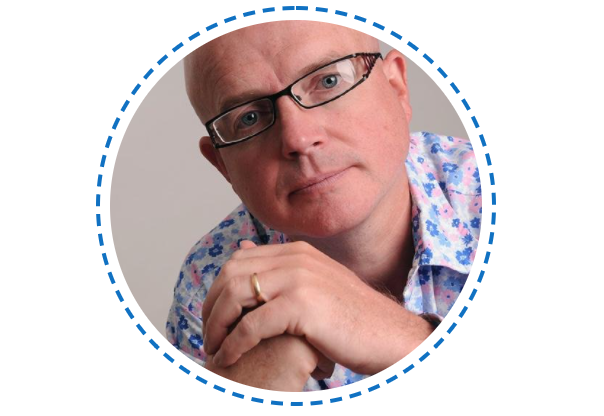 How to join a study group
To join any study group you first need to enrol onto the relevant course. Visit our courses page to do this. Once you have purchased your training course (or if you have Gold, Platinum or Partner membership) you will have access to the Member Zone and you will be able to join the associated study group. Silver membership is automatically provided with each course enrolment.