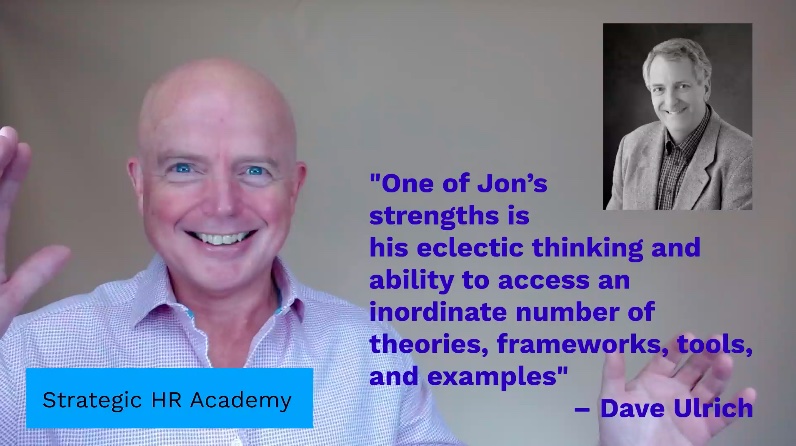 The Strategic HR Academy is running two capability development programmes enabling you to better respond to the Great Resignation: Job Design and Reward Innovation.
These two study groups each  provide about 20 hours of content to study, learning together with a small cohort of other HR practitioners over a three-month period.
Academy courses may be undertaken independently or as part of a study group. 
If you are interested in a full programme of study, pre-register your interest in study groups using our online form and we will contact you with potential start dates.
You can book and do a course and use the study group to reinforce your learning either at the time you do the course or at  a later date.
It is also possible to organise dedicated in-house study groups for you and your colleagues, contact us to discuss: admin@joningham.academy