Strategic HR
An Incredible Learning Experience
The Strategic HR Academy will provide a richer learning experience for all members when everyone shares their insights and experiences with other members openly and generously. This is why Silver Membership is included with all Academy courses. More courses will be added throughout the year. 
HR Academy Study Groups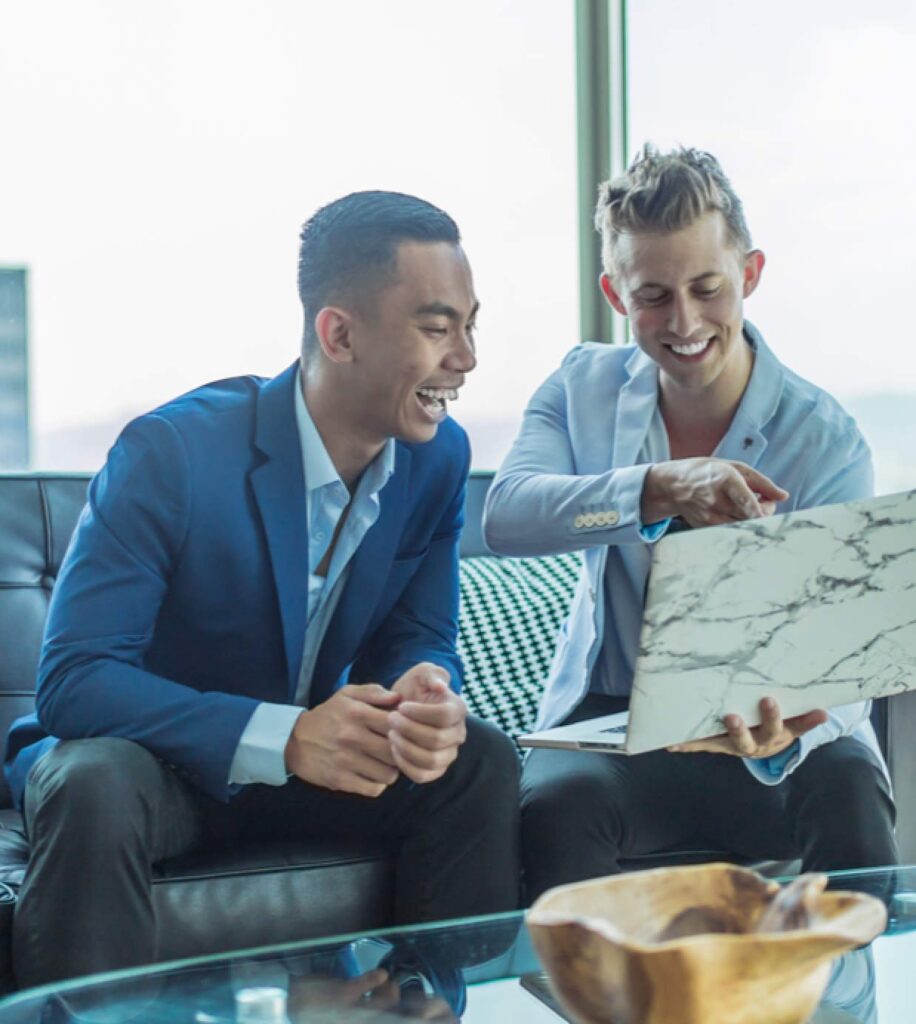 Strategic HR
People-Centric HR
All learning content is built upon a clear perspective focused on people-centric, strategic HR (but also highlighting other perspectives relevant to learning areas).
Learning Streams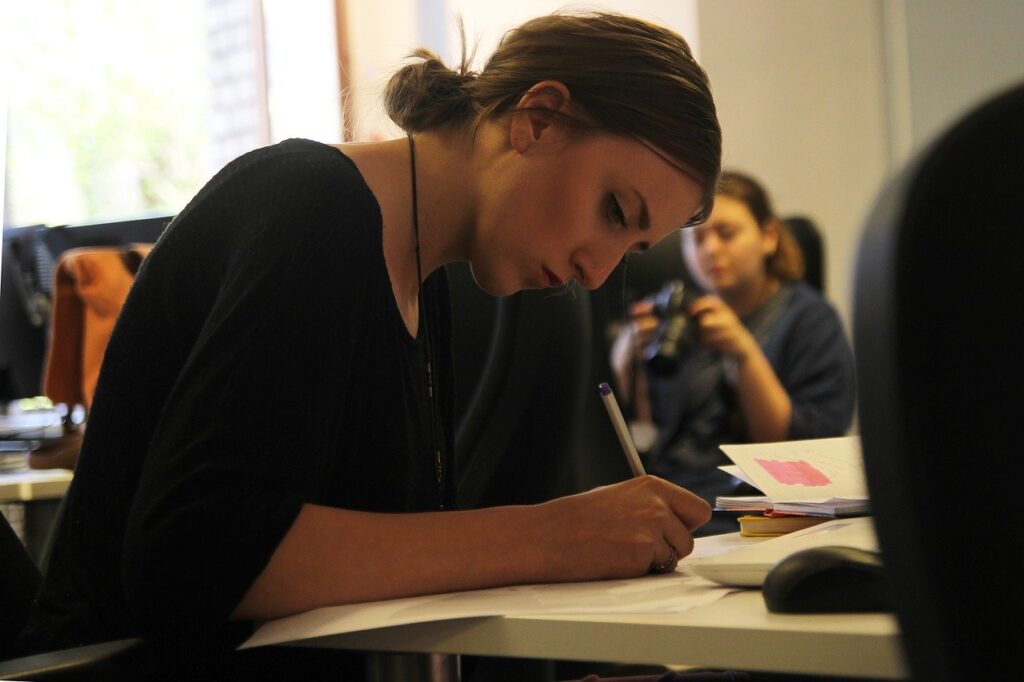 We have one course and study group running in April: Process Design in Both HR and the Business which begins week of 12 April. On May 10th we begin two courses with associated study groups: Reward: true transformation vs timid tinkering, and HR Transformation.
Course Taster and Academy Videos
Jon Ingham provides a taster of what you can expect to encounter on the Performance Management Re-engineering course.
Jon Ingham provides insights into the workings of the Academy
Study Group Timetable

Additional courses will be added prior to the launch of the relevant study groups.
To enrol onto a study group, you first need to purchase the associated course.
Popular study groups will be repeated in 2021.
Sign Up for the Academy Newsletter
What Jon's Students Have Said
"Good foundation, information for HR business partnering. Gave good ideas and insight into improving our model and thoughts. Very enjoyable." HR Director,
"Flexible agenda – fitted to what we wanted to learn. Loved the enthusiasm and very engaging. One of the most enjoyable sessions I've been on in a long time – very useful and easy to adapt into everyday life – good mix of theory and practical skills." HR Officer
"Good breadth of research provided and a strong mix of personal experience." HR Manager
'Stimulated a lot of thinking.'' HR Director