Hello! I've recently set up this digital Strategic HR Academy which is based on the face-to-face training I've been running for the last ten years.
I hope this Academy might be a useful resource for you or your colleagues, particularly given the lack of time / opportunity many HR professionals have had to attend training recently and the criticality of strategic HR to business success through and beyond the pandemic.
Courses consists of about ten hours of pre-recorded videos and other learning materials. Study groups share the learning experience and academy membership provides access to the member zone forums.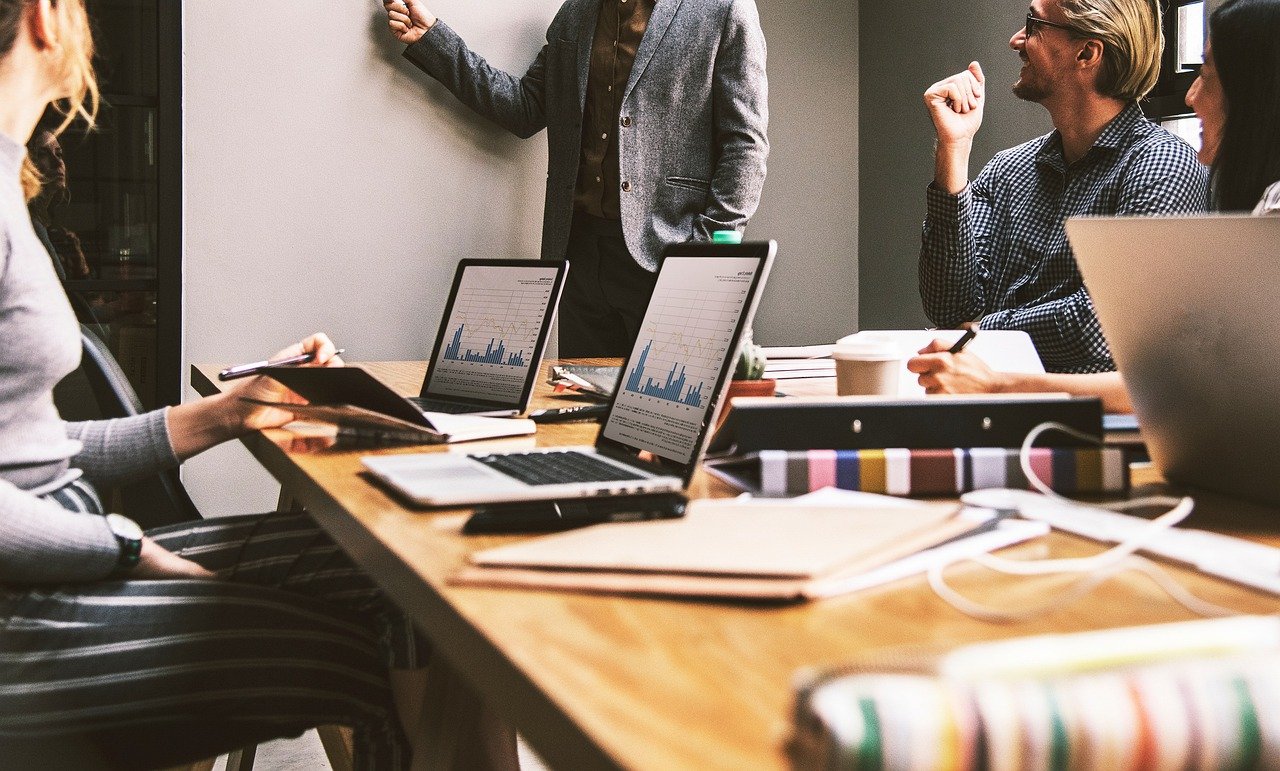 Reward Transformation is now open for bookings and the new start date is week of 24th May.

HR Transformation starts week of 10th May and is still open for bookings.
Course Taster and Academy Videos
Jon Ingham provides a taster of what you can expect to encounter on the Performance Management Re-engineering course.
Jon Ingham provides insights into the workings of the Academy
Study Group Timetable

Additional courses will be added prior to the launch of the relevant study groups.
To enrol onto a study group, you first need to purchase the associated course.
Popular study groups will be repeated in 2021.
Sign up for the Academy newsletter
Jon's students have said.....
"Good foundation, information for HR business partnering. Gave good ideas and insight into improving our model and thoughts. Very enjoyable." HR Director,
"Flexible agenda – fitted to what we wanted to learn. Loved the enthusiasm and very engaging. One of the most enjoyable sessions I've been on in a long time – very useful and easy to adapt into everyday life – good mix of theory and practical skills." HR Officer
"Good breadth of research provided and a strong mix of personal experience." HR Manager
'Stimulated a lot of thinking.'' HR Director