Changing culture effectively depends first of all on understanding what needs to be changed. We therefore focus first of all on developing a thorough understanding of the different definitions of culture and when the various perspectives may each be most useful. This understanding is supported by a review of recent case studies and what they tell us about maintaining an effective culture and changing aspects that don't support this.
Organising People and Work
Organising people to undertake work is just as, if not more important than managing and developing them. In this Culture Change course we will explore both the range of opportunities available to change a 'culture' and how the appropriate actions can best be implemented.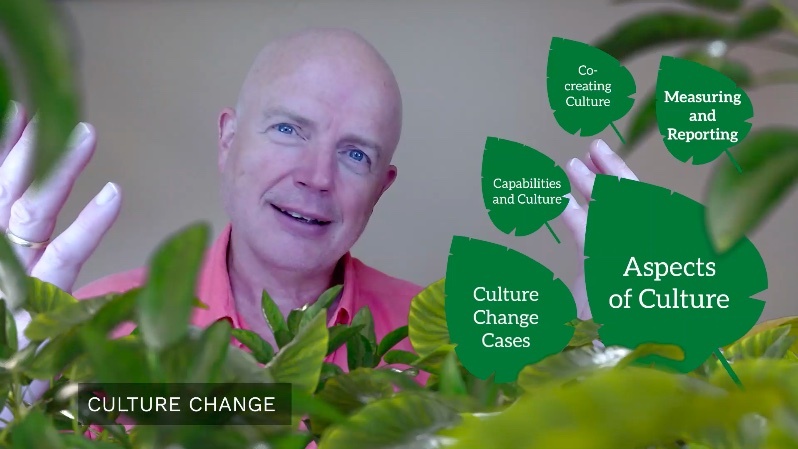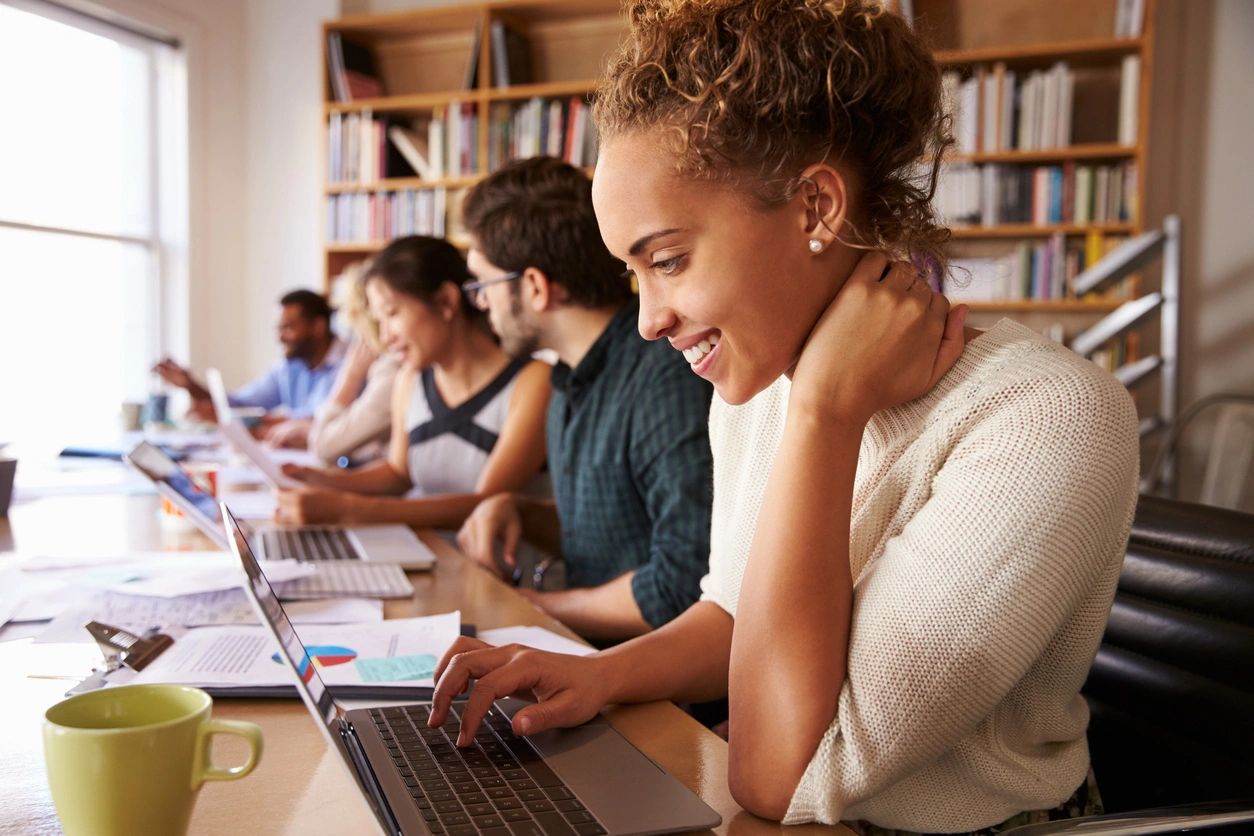 Deep and extended learning
About Academy Study Groups
The course provides about ten hours of pre-recorded videos and other learning materials. The associated study group then provides the social learning aspect of the training as there is ongoing asynchronous discussion, supported by regular get-togethers on Zoom to review and apply content, and discuss its application.