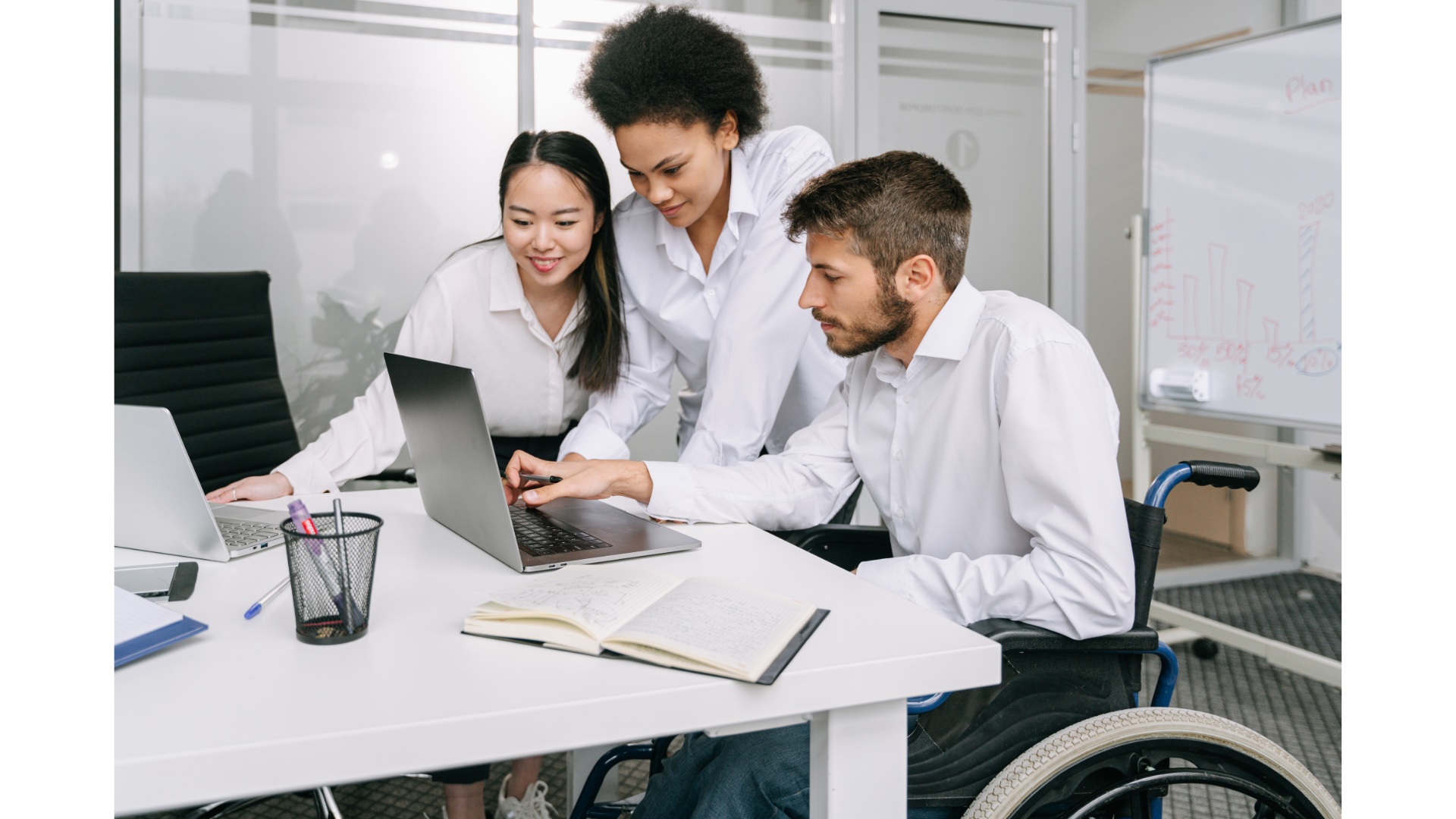 Study groups lasts over 2 months and consist of asynchronous chat and four on-hour Zoom calls per study group.
These groups let you learn alongside other HR practitioners, sharing your insights and experiences, and further expanding your understanding.
Check out the format of a standard study group in the timetable below. 
A Standard Study Group Timetable
Zoom calls:
each week of the study group features asynchronous chat,
supported by synchronous discussion in the four Zoom calls