Study groups open for enrolment!
Strategic and People-Centric Programmes
Strategic and People-Centric Programmes - enrol now
We invite you to take up your place on these new study groups by purchasing the relevant course and signing up to the relevant study group free of charge. Now open for registration. For all study group planned during 2023 visit the Study Group Calendar
How to access the full range of courses
You'll find a range of courses in the Academy. You can book and take any of these courses independently and on demand (with some support from Jon Ingham if needed). Alternatively, you can attend a course as part of a study group. We recommend booking and studying your chosen course now, and then joining the next study group to reinforce your learning from the course. There are no extra charges to participate in a study group.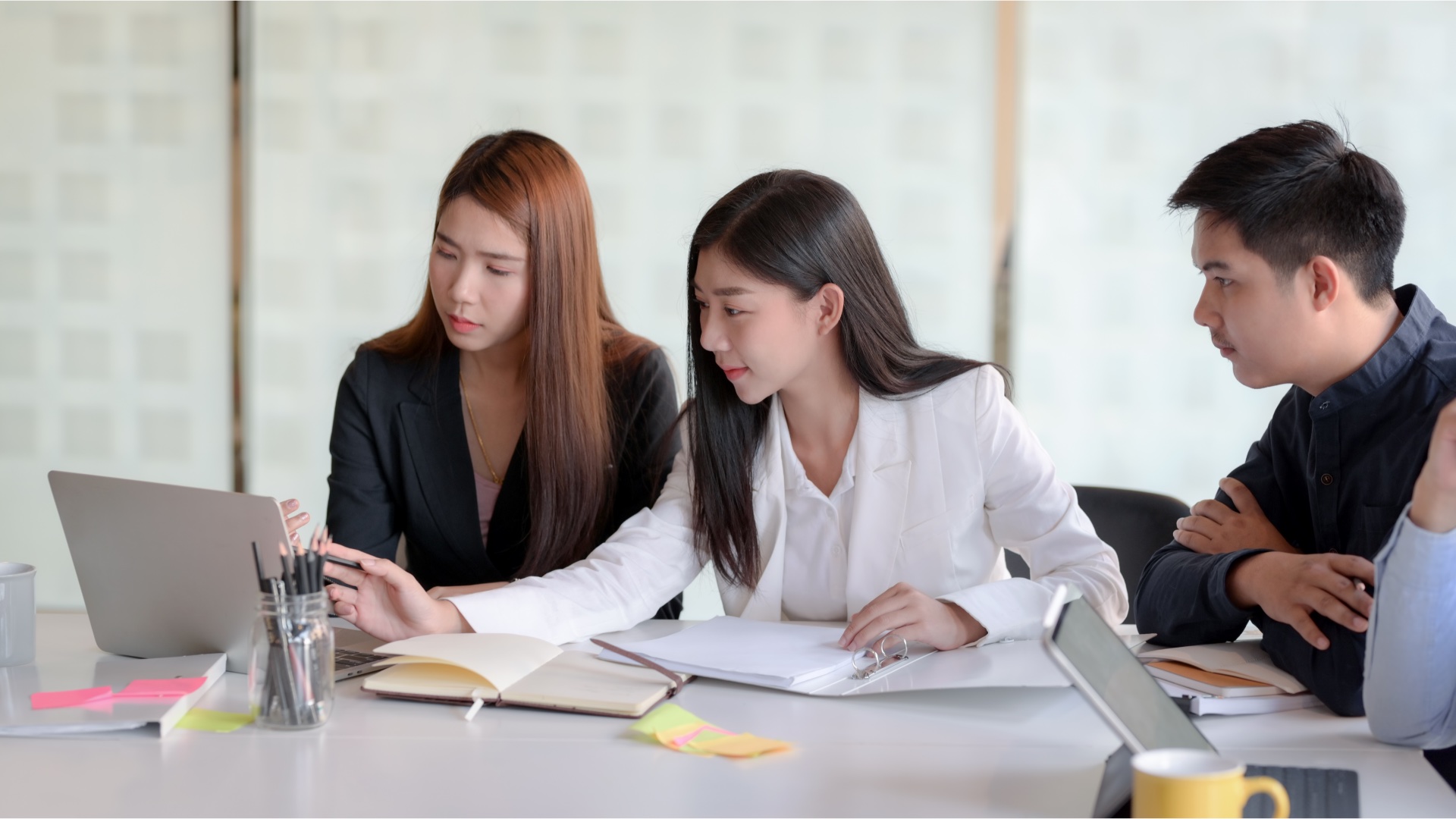 About payment processing fees
Dolor sit amet, consectetur adipiscing elit, sed do eiusmod tempor incididunt ut labore et dolore magna aliqua. dolor sit amet,Lorem ipsum dolor sit amet, consectetur adipiscing elit, Ut enim ad