Strategic HR
Practitioner Memberships
Choose from a range of memberships for internal practitioners, interims and non-consulting academics. Select from the choice below and start your course. Alternatively select each membership from the drop down menu.
Find Out About Group Memberships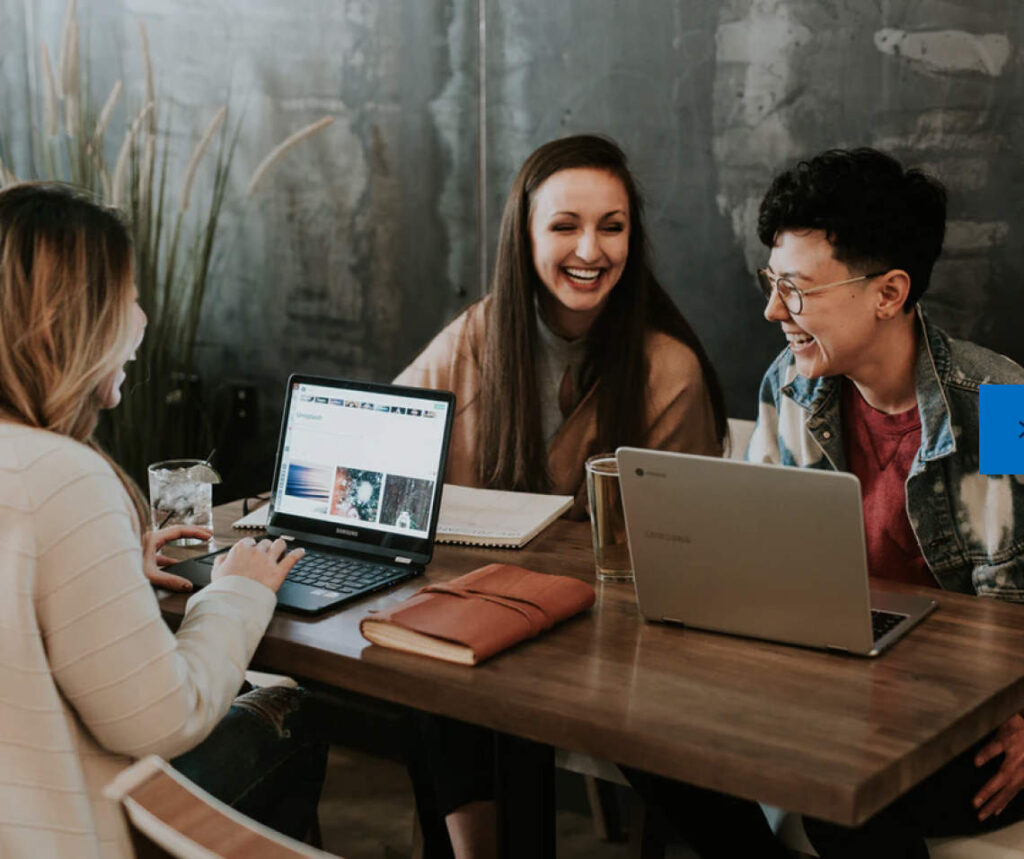 Strategic HR
Best of Three
Three distinct memberships for individual practitioners will give you a range of benefits. Check out the comparison table further down the page. Explore different memberships in more detail.
Find Out About Partner Memberships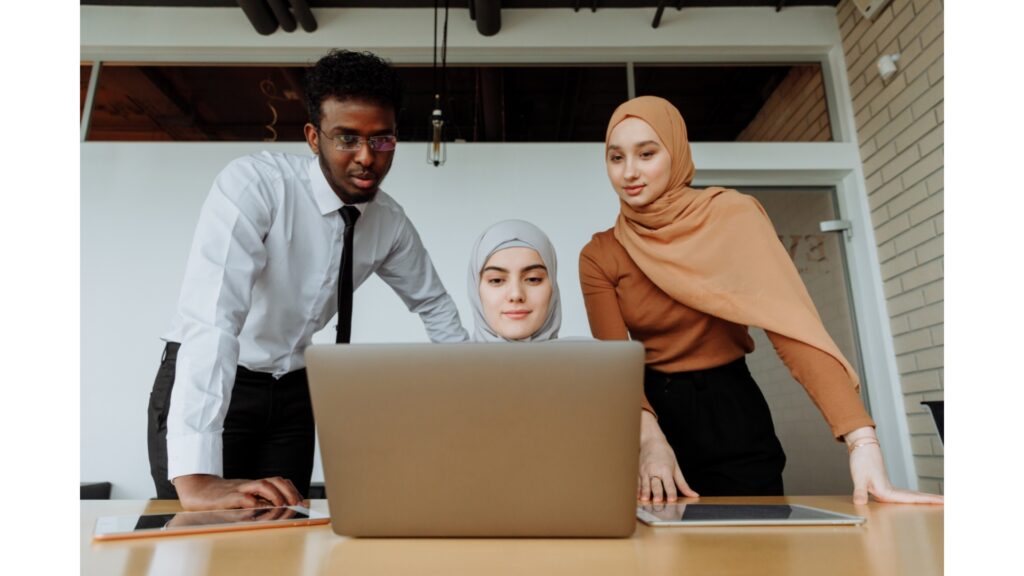 Not Enrolled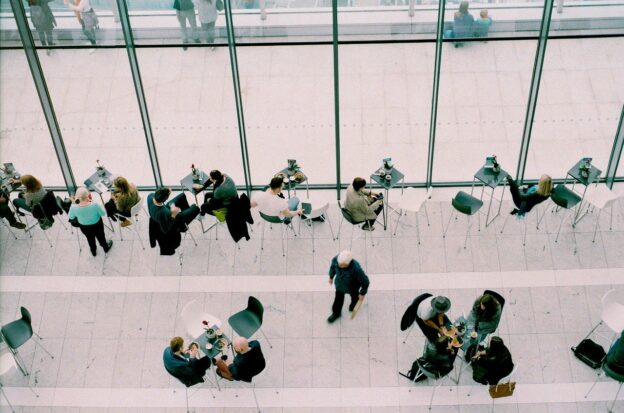 Silver Membership provides lifetime access to the Member Zone social learning hub where you can share your thinking and exchange…
Not Enrolled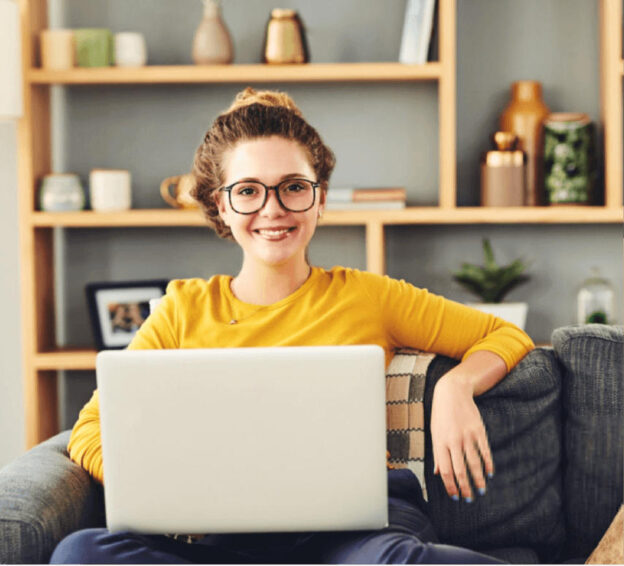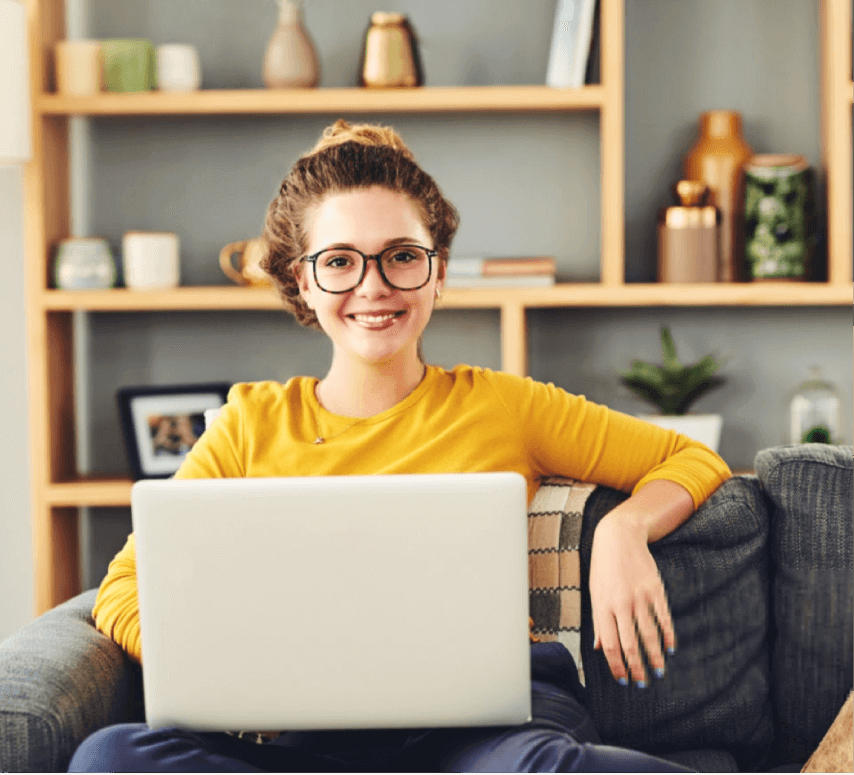 Gold Membership is an annual membership for HR practitioners which is great value providing: Enrolment on all courses during the…
Not Enrolled
Platinum Membership provides internal practitioners the overarching benefit of quarterly personal coaching sessions with Jon Ingham. All courses for the…
Practitioner Memberships Comparison Table
Access to social learning hub
Enrolment onto study groups
Quarterly coaching with Jon Ingham
* (Each course comes with free Silver Membership, so if you have not yet bought a course the cheapest way to obtain Silver Membership is by purchasing the Competitive Advantage Through Organisation Capabilities course, priced £148. You can buy this course here as you purchase Silver Membership or  you can obtain Silver Membership through purchasing another differently priced course).