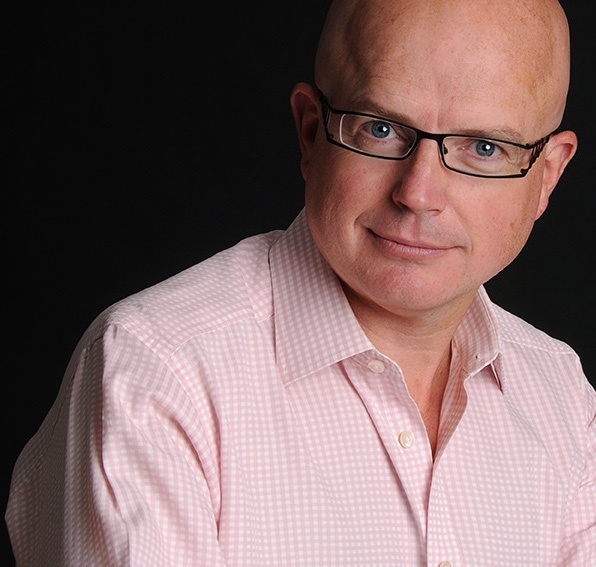 Hello there! Enrolment is now open for a new course and study group: Culture Change: What and How.

People are now so important to organisation success that we must build strategy with people and around people.

Also, please check out our autumn study groups, download the flyer below for dates of our October Study Groups.