Strategic HR
Learning Out Loud
Regular study groups focus on learning and taking action.  Discussions within each Study Group help to share thinking and exchange ideas.
Starting now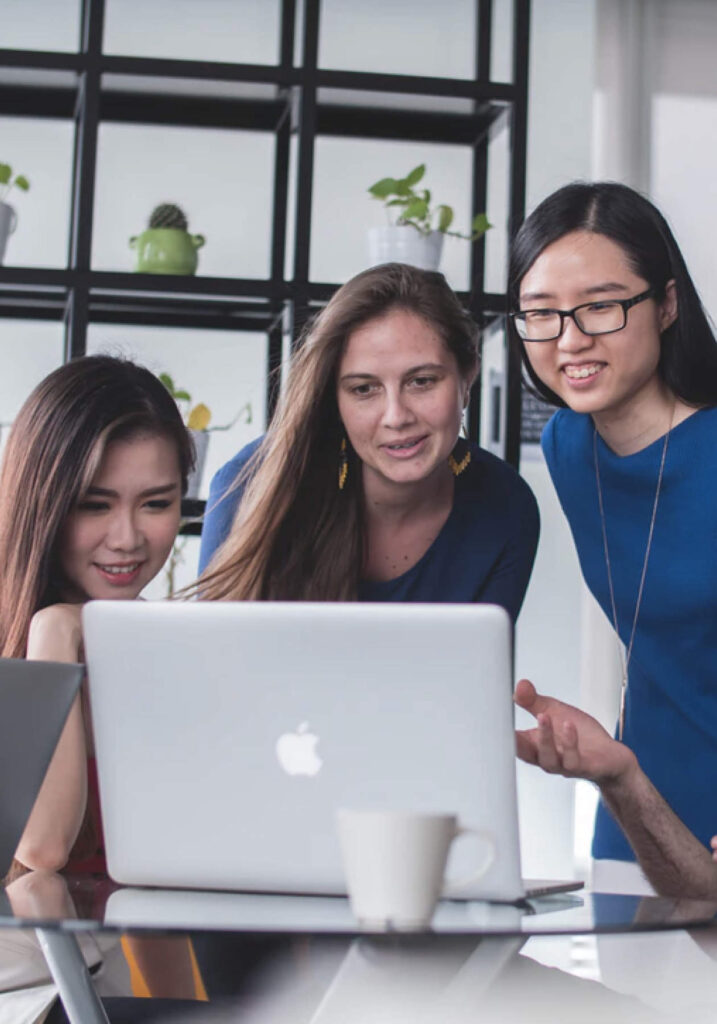 Strategic HR
Flipped Learning
Training in the Strategic HR Academy still provides the same interactive discussion time and social nature of traditional face-to-face training, but this is 'flipped' to optimise your time.
Starting now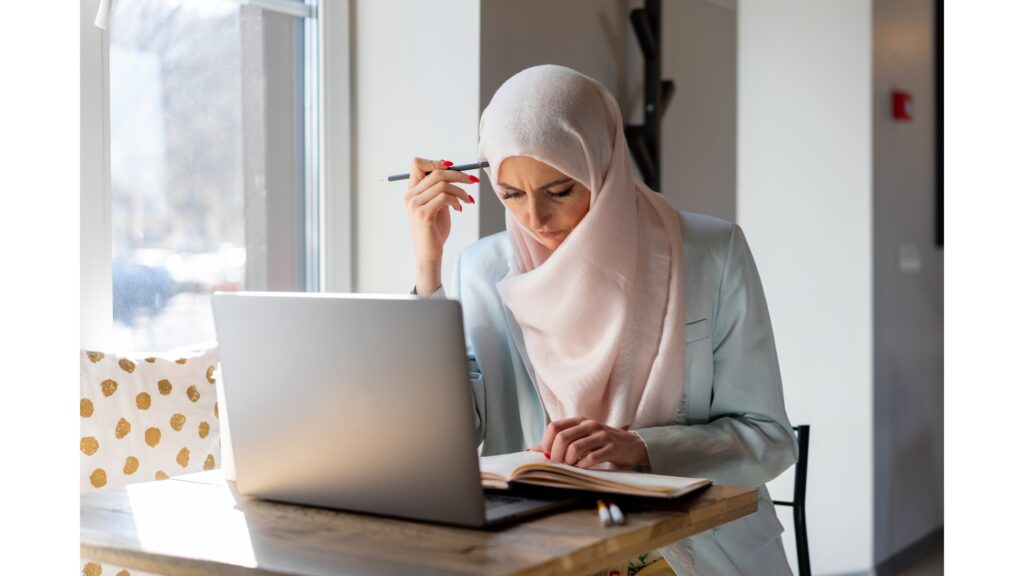 The Academy's courses can be taken on their own or as part of a study group – a small cohort of HR practitioners working through a course together.
Study groups consist of asynchronous chat and four one-hour Zoom calls per study group. These groups let you learn alongside other HR practitioners, sharing your insights and experiences, discussing application in your and other organisations, undertaking activities, and further expanding your understanding.
Study groups span over 2 months meaning that participants will need to put about 1 to 2 hours per week into their study, or to spend an equivalent amount of time more flexibly as there are various options for taking a course