Strategic HR
Learning Out Loud
Regular study groups focus on learning and taking action.  Discussions within each Study Group help to share thinking and exchange ideas.
HR Academy Training Courses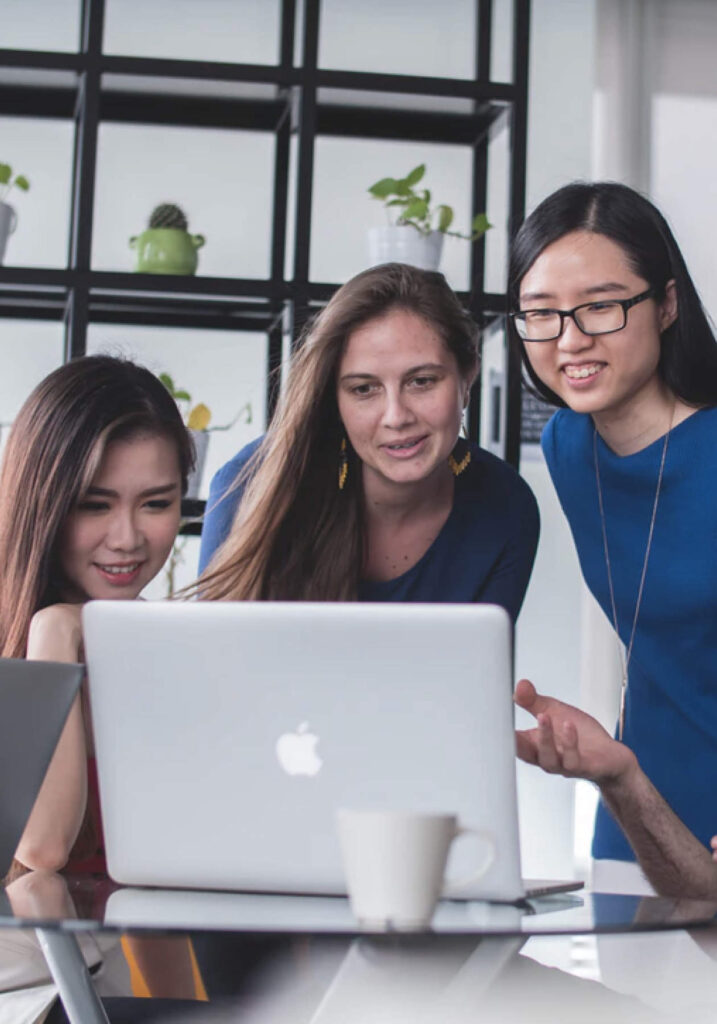 Strategic HR
Flipped Learning
Training in the Strategic HR Academy still provides the same interactive discussion time and social nature of traditional face-to-face training, but this is 'flipped' to optimise your time.
Study Group Programmes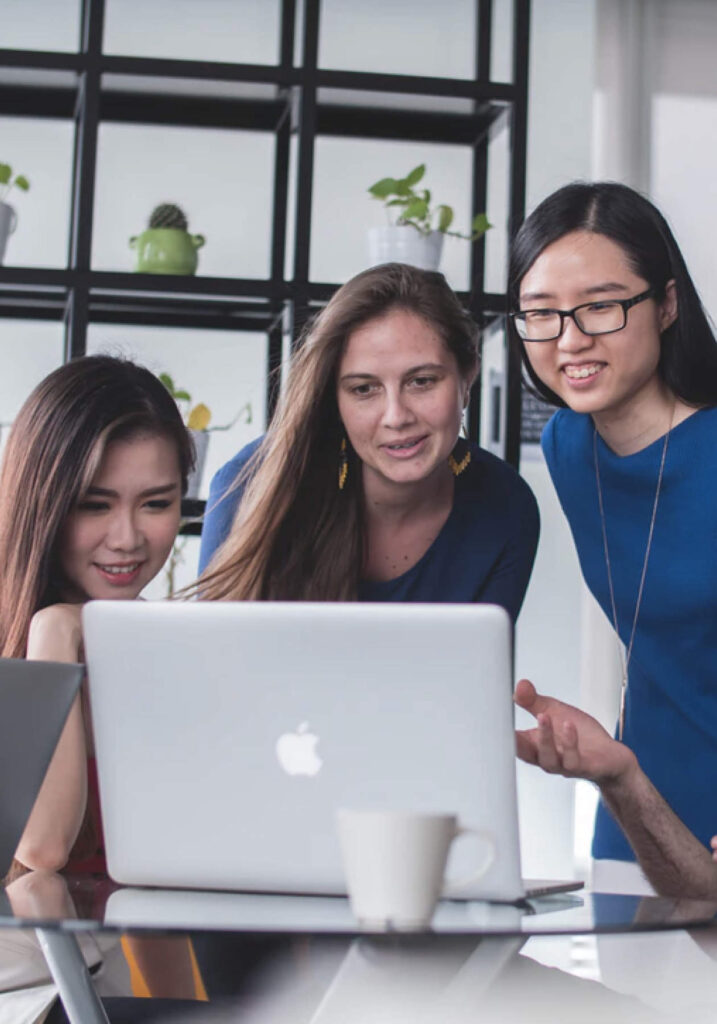 How to join a Study Group
If you are enrolled onto a course you will have the opportunity to sign up to a relevant Study Group from your course Introduction. Gold, Platinum and Partner members may access all courses and Study Groups. Gold members may enrol onto a maximum of 4 Study Groups a year. Once you are enrolled you can access the relevant Study Group from 'My Groups' in the left hand panel menu of the Member Zone.
Academy Study Group Timetable