Strategic HR
About Partner Memberships
Partner Memberships are for vendors and suppliers to HR, consultants and academics with consulting roles. Partner Memberships present immediate benefits to partners who are welcomed into the Academy as active members. 
Learn About the Member Zone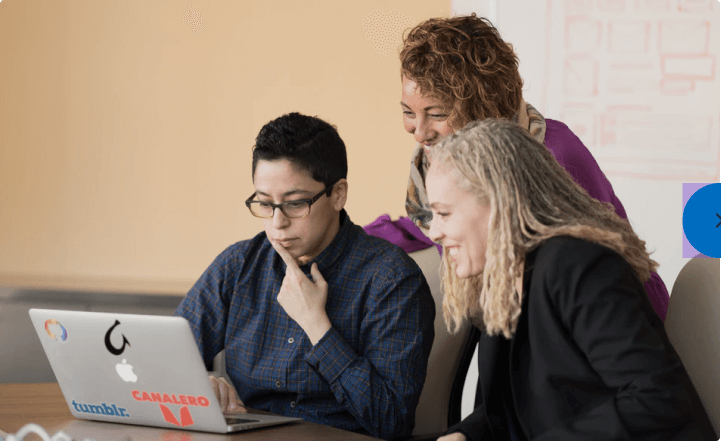 Strategic HR
Partners
Partners are encouraged to contribute to the learning of practitioner members. We believe the more helpful (vs overly promotional) Partners can be the more benefit they will generate themselves as well.
Explore Academy Courses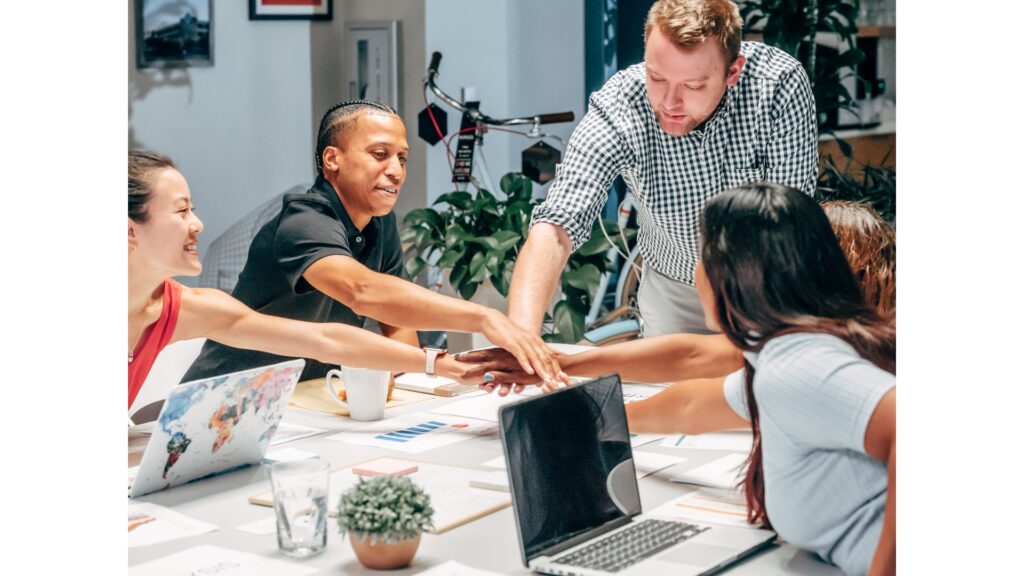 If you are a supplier to HR select your Partner Membership here....
Not Enrolled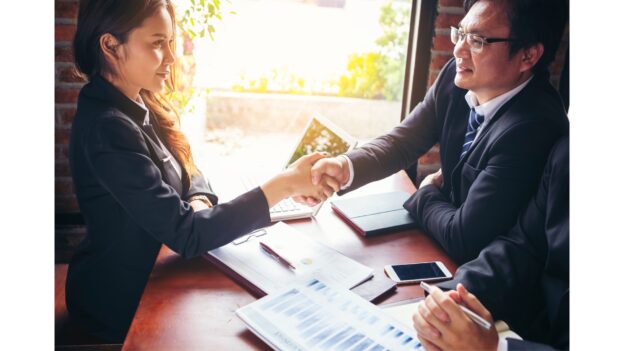 Partner annual membership is for suppliers to HR providing all the benefits of Gold Membership for one staff member who…
Not Enrolled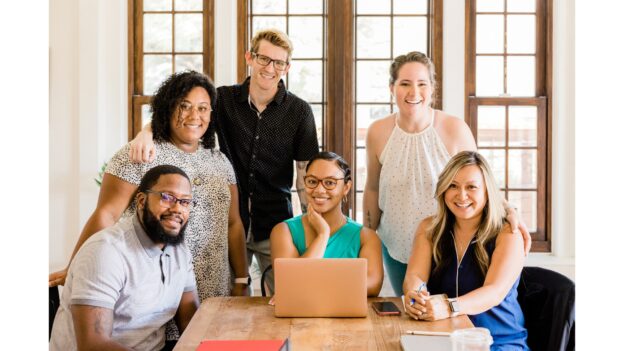 Group Partner annual membership has all the benefits of the annual Gold Membership and is for a maximum of three…
Partner Membership Benefits
LOGO, RECORDED INTERVIEWS, YOUR OWN PAGE IN THE ACADEMY…….
Your organisation's logo is displayed on the Strategic HR Academy Home Page and in the Academy Community during the term of the membership.A recorded interview with Jon Ingham provides you an opportunity to discusses your organisation's perspectives on an Academy learning stream including how your services or products link to the Academy's training courses in the stream. The recorded interview will remain in the Academy with an opportunity for an update upon membership renewal.
As a Partner Member you may optionally have your own page in the Academy where you may promote your products/services and contact details.