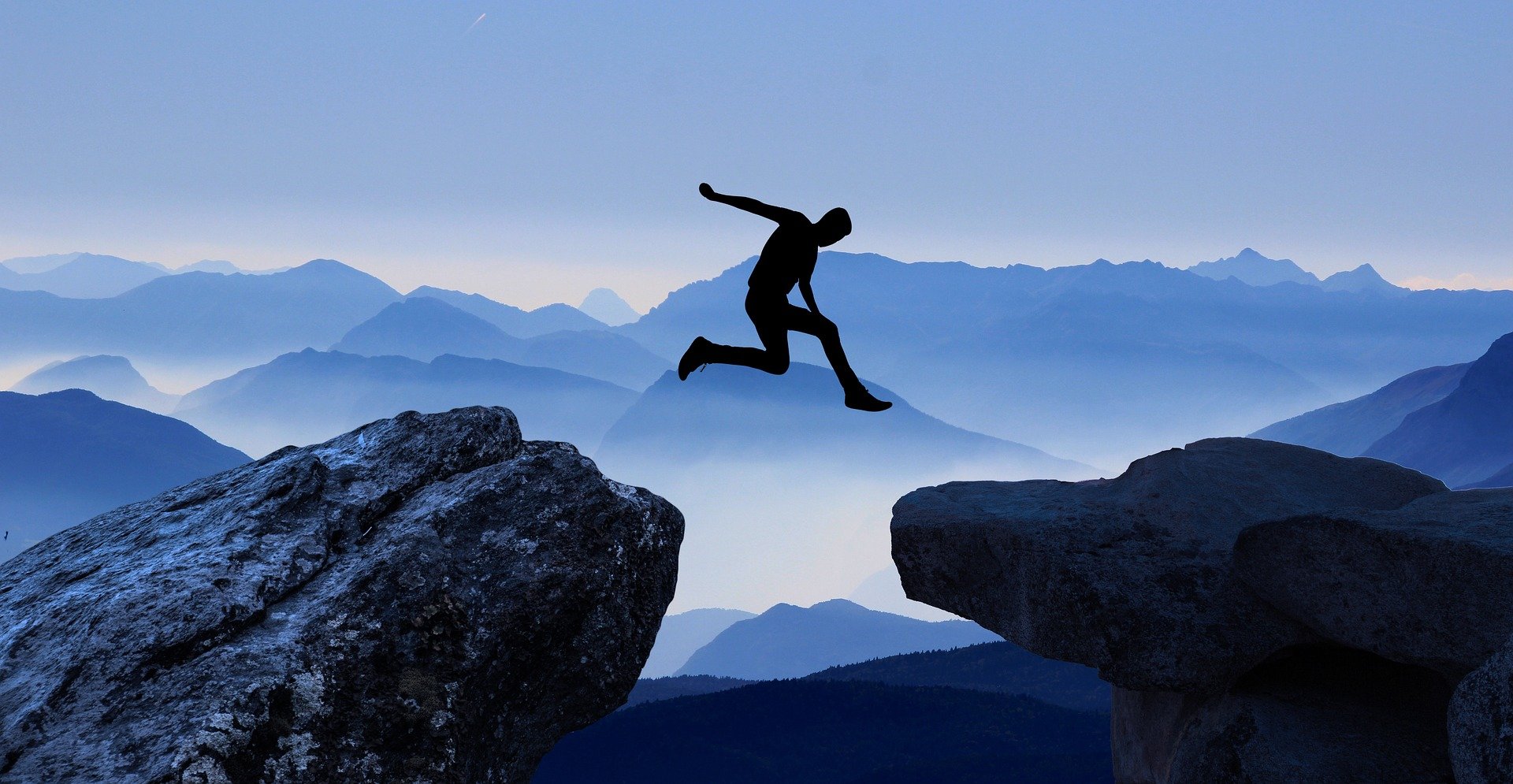 Innovating HR for the Future of Work
The Academy has six learning streams which focus on key areas of the strategic HR agenda supported closely by courses, study groups and forums. This is Learning Stream 3 which focuses on innovating HR.
Academy courses supporting this learning stream
HR relies too much on best practices, and many of these practices are not fit for today's purposes. The courses in this stream review how key HR processes and practices can be updated for new needs, often based on new technologies, and how these approaches can be further adapted to meet the needs of an individual business.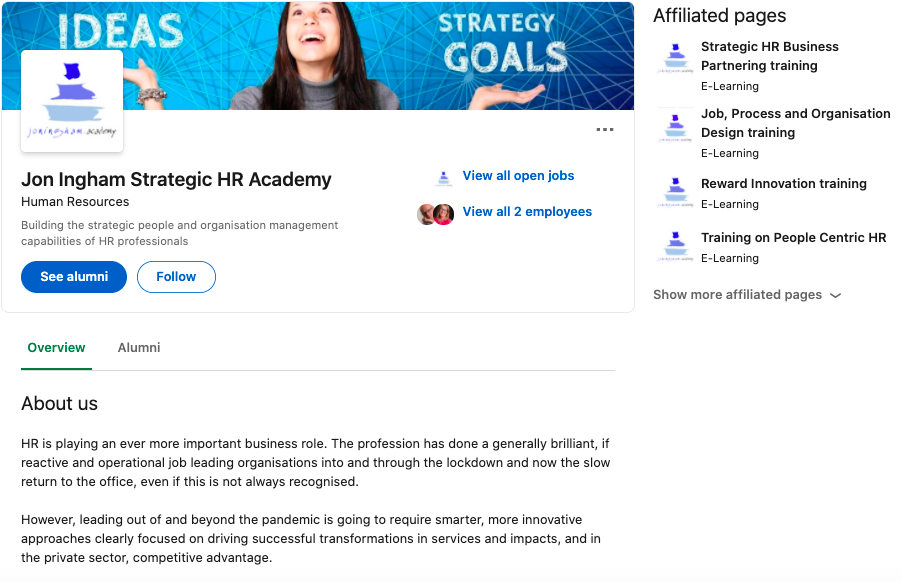 For ongoing updates, to like and follow the Strategic HR Academy, go to the Linkedin Showcase.