'Mover and Shaker': Jon's HR training is insightful, relevant and strategic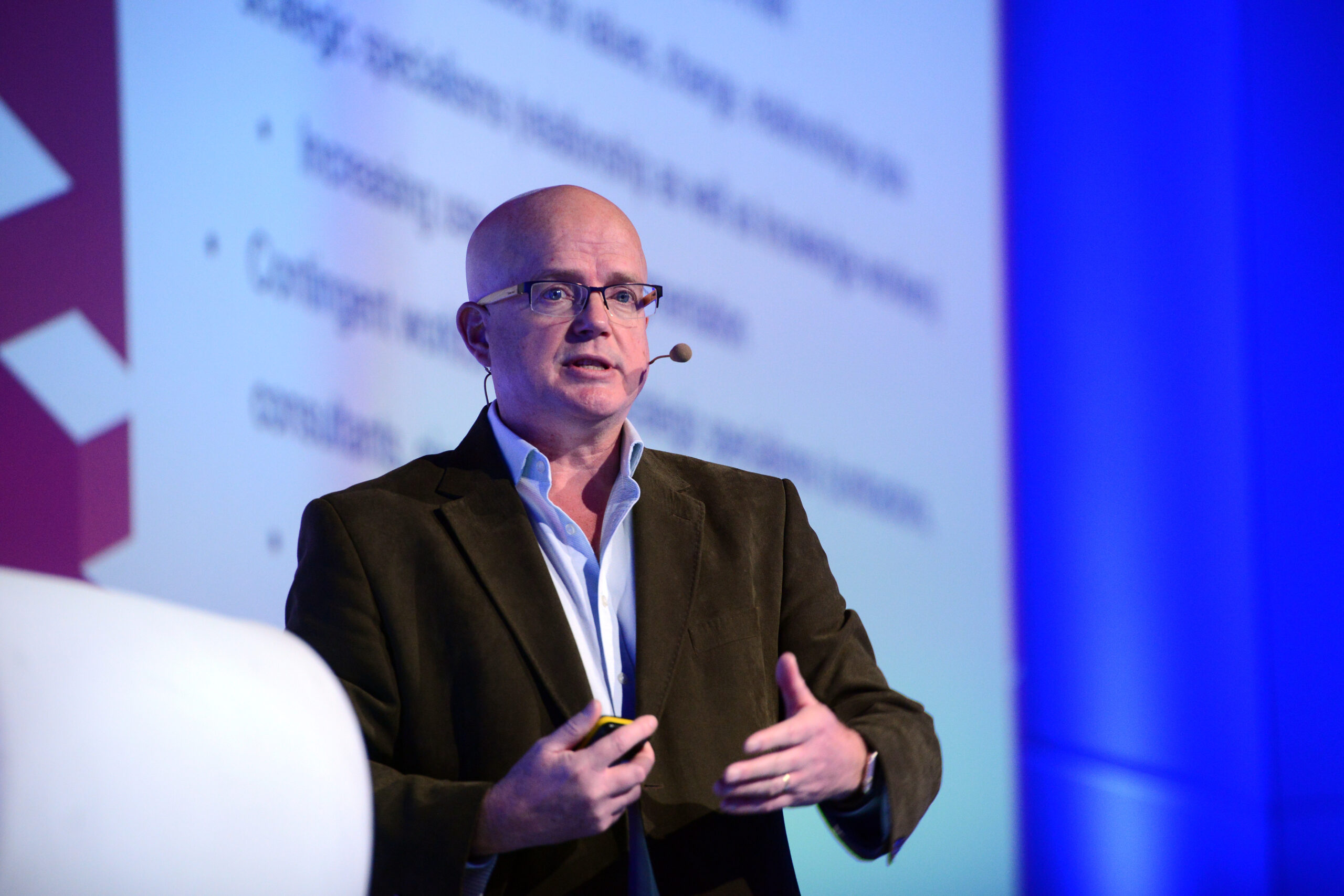 In both 2019 and 2020, Human Resource Executive / the HR Technology Conference has recognised Jon as a top HR Tech influencer.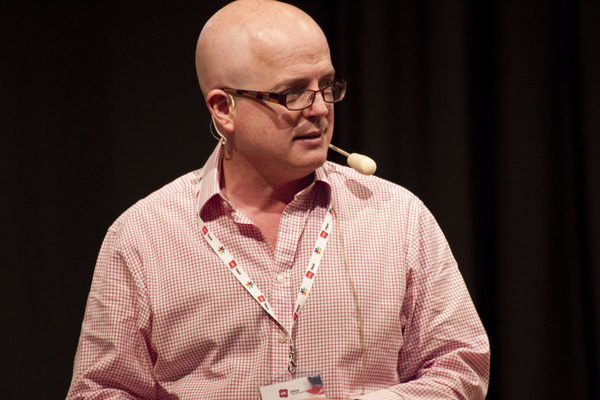 Recognised by HR Magazine as the UK's 7th Most Influential HR Thinker in 2013 and a 'Mover and Shaker' in 2020.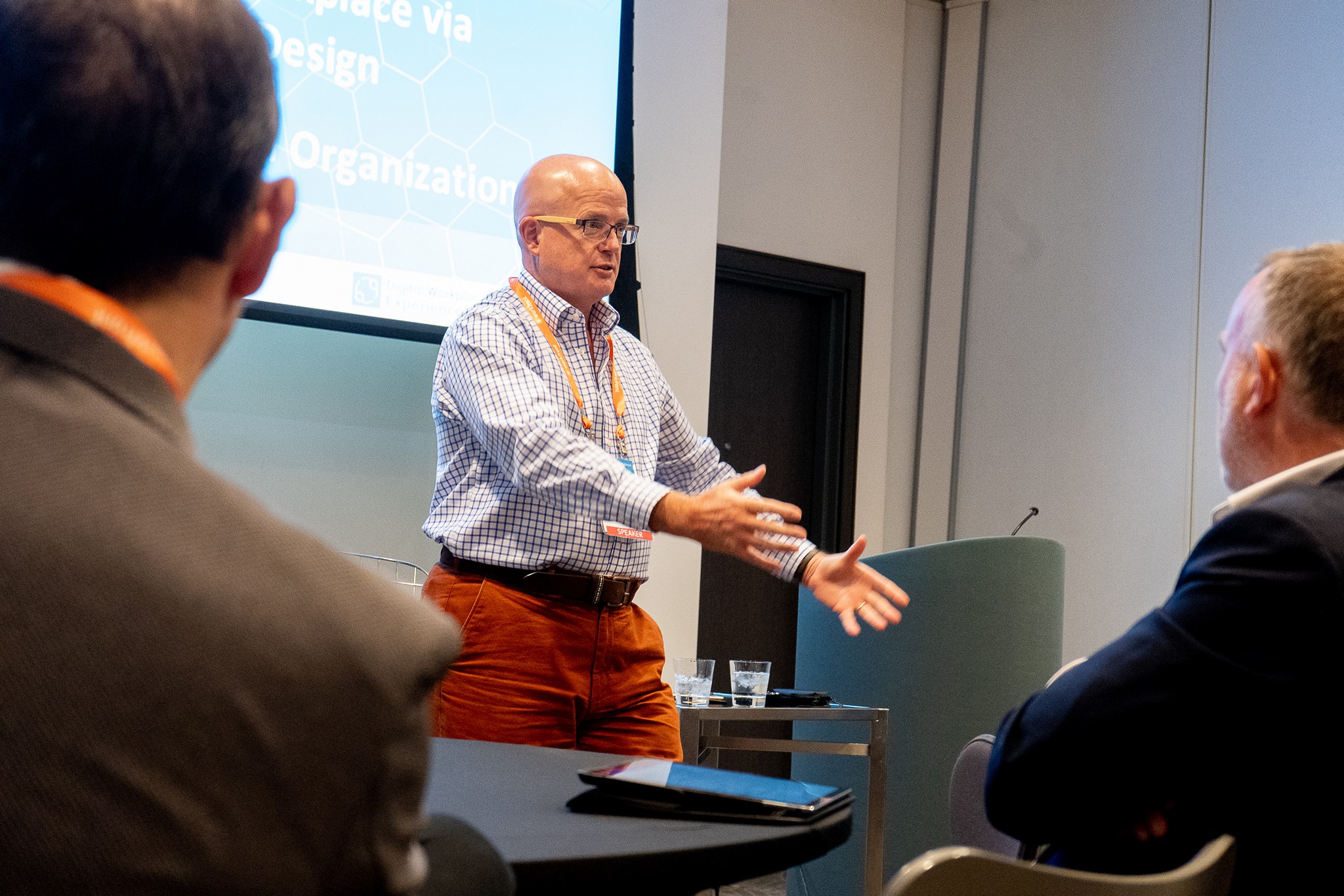 One of Jon's obvious strengths is his eclectic thinking and ability to access an inordinate number of theories, frameworks, tools, and examples – Dave Ulrich
Recognised by HR Examiner (USA) as a top Online Talent Management Influencer in 2010.
Jon's students have said...
"Enthusiastic and knowledgeable. Informative and thought provoking – thank you." Head of Organisation Design.
"Very thorough & informative." HR Generalist.
"Lots to take in and understand what will be relevant to put in place in our organisation. Jon is extremely knowledgeable and interesting – excellent training at the right level." Recruitment Consultant.
"Engaging, informative, 'up to date' view points. Food for thought and hopefully results." HRBP.