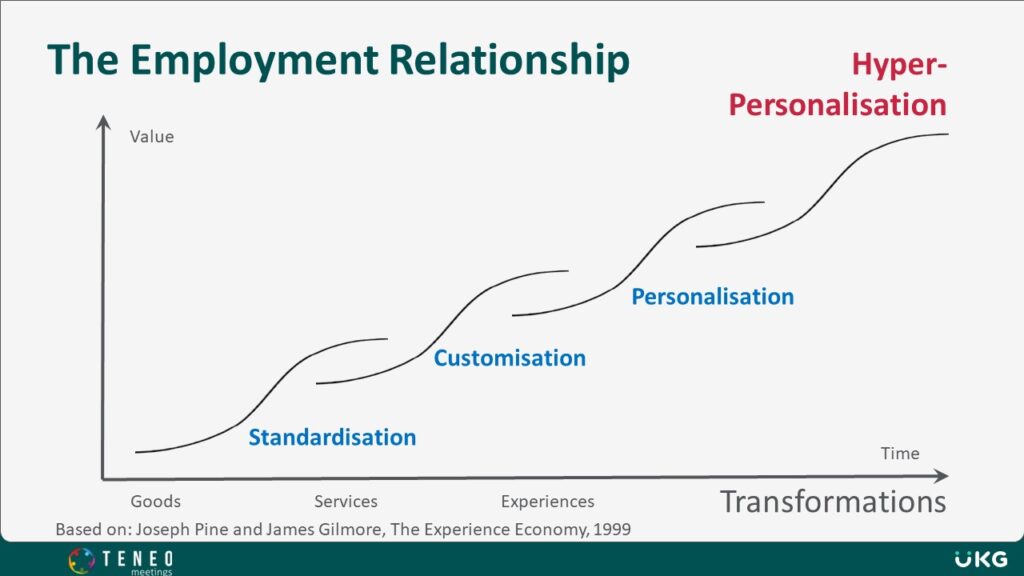 I've been working on what hyper personalisation in HR means, or should mean, for UKG.
Whilst outside HR, hyper personalisation typically means using data, technology and especially AI to adapt an individual's web based interactions (and it can be taken to mean this in HR as well, eg this Employee Benefits post), I believe we need to define it more broadly, and, indeed, personally. For me, hyper personalisation has to be about a person, not just the technology that enables them (eg this post from Dr John Sullivan).
So I suggest that we need to think about it as an approach to supporting each individual which progresses beyond today's people-centric approaches such as employee experience.
You can read more about this in a report I've written for UKG and HRZone: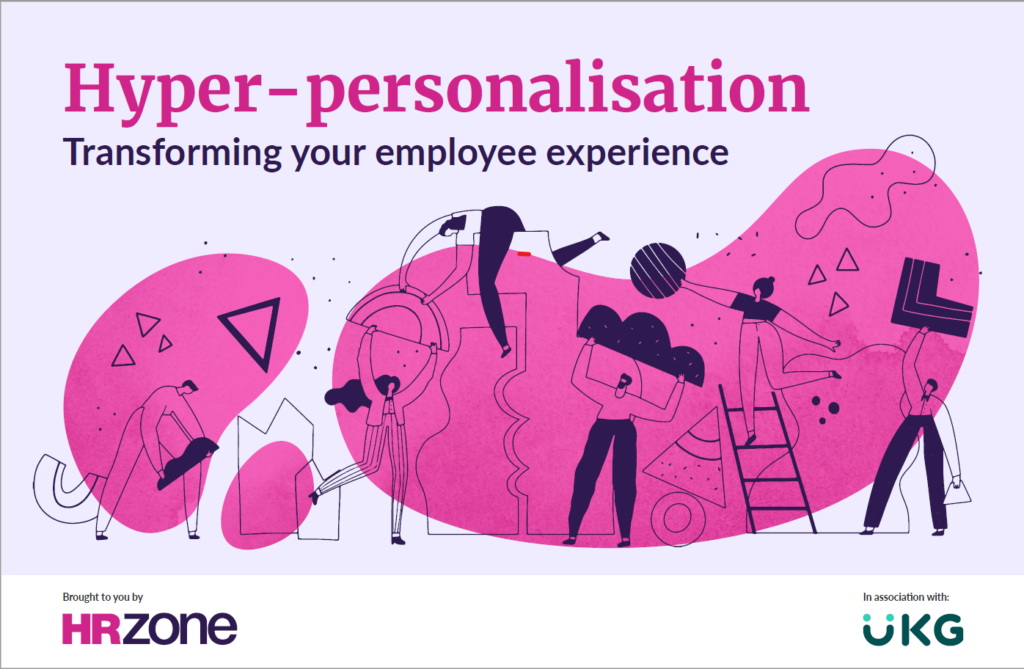 .
There's also this presentation delivered at Teneo's HRcoreNordic conference:
.
And a completely different presentation on the same topic in the BTN's ERUPT conference:
.
Jon Ingham
HR and OD Strategist, Trainer, Learning Facilitator at the Jon Ingham Strategic HR Academy