Job Analysis and Design 2.0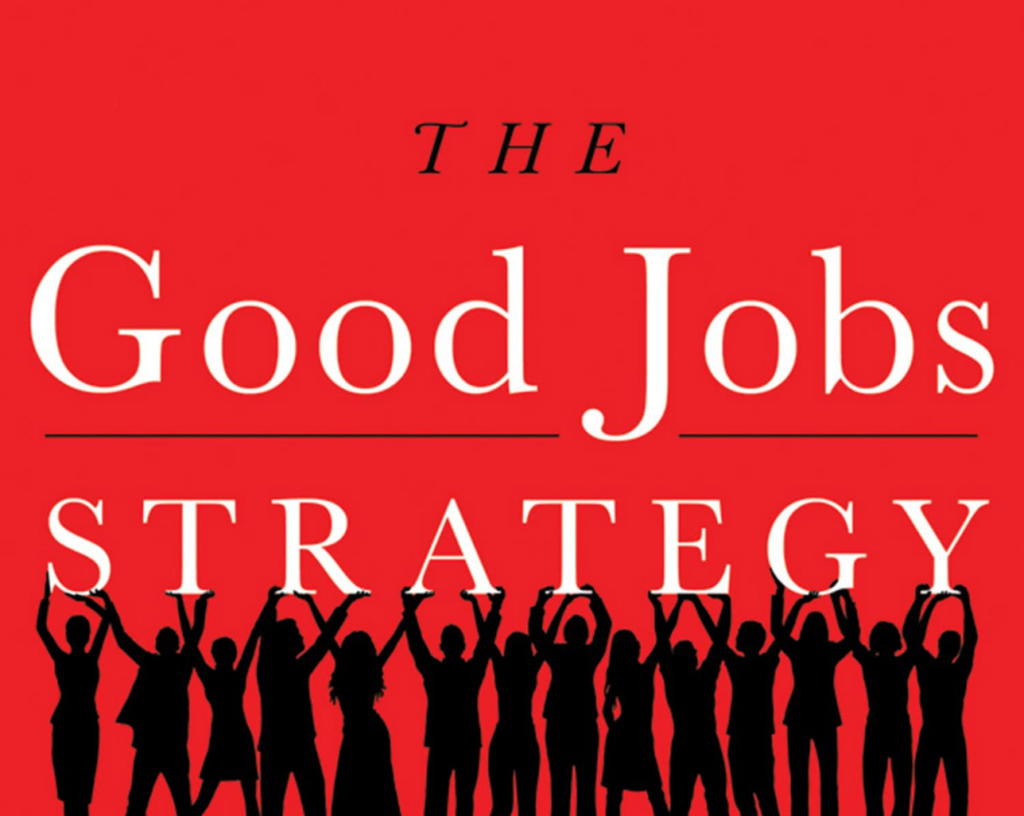 Job analysis and design hasn't been a particularly popular aspect of HR for some decade now, but given the renewed focus on work, and as all the following books illustrate, it's now back, though a slightly different guise.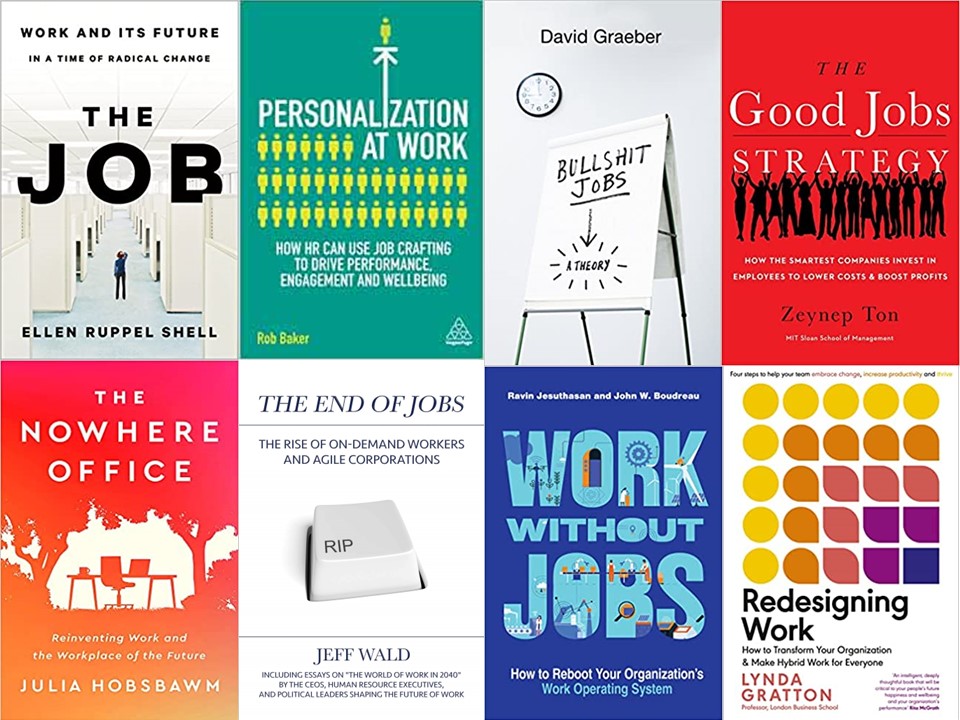 .
This is as a modern version of job, role and task design – including broader roles, which can be based on horizontal team working, including through talent marketplaces – and tasks, which can be automated or performed by non-employees.
These activities should be part of any organisation design project. And changes to hybrid and flexible work arrangements should fall out of these activities too.
So do you know enough about conducting work and job design?
.
If you'd like to know more, join the Strategic HR Academy's programme on Work and Job Design starting 6 June. Get a 50% discount using discount code: jdjune2022
.
Jon Ingham
HR and OD Strategist, Trainer, Learning Facilitator at the Jon Ingham Strategic HR Academy